Auto-Save Draft feature temporarily disabled. Please be sure you manually save your post by selecting "Save Draft" if you have that need.
*DETROIT Wishlist Pre-Party/Fundraiser Oct. 16, 2014*
Ms. Wes C.addle
Posts: 2,559
Join the Wishlist Foundation and fellow Pearl Jam fans in Detroit, Michigan!!
Date: Thursday, Oct. 16th, 2014
Time: 12:00pm - 7:00pm
Location: Buffalo Wild Wings 1218 Randolph Street Detroit, Mi
Beneficiary: www.elesplace.org &
Detroit Public Schools- if you bring in school supplies to donate, you will received free tickets towards the raffles!
Facebook Event Page:
https://www.facebook.com/#!/events/234566913405754/
Website:
http://wishlistfoundation.org/
ORGANIZERS:
Nick (NixonInDetroit)
Several other awesome Detroit-area folks!
***A HUGE thank you to all that have donated items so far. Looking forward to another successful and fun-filled pre-party/post-party in Detroit Rock City!!!***
TO DONATE:
If you have official t-shirts, posters, stickers or any other cool Pearl Jam or side project merchandise memorabilia, music/pop culture related items, gift cards, original art or anything else you would like to donate to a preparty fundraiser, please send an email to
[email protected]
Please no items that violate any trademark or copyrights.
So we can promote your item in advance and provide you with a tax receipt, please include the following info in your email...
Full Name:
Address:
Email Address:
Phone:
Donated item(s):
Are you shipping beforehand or bringing it day of?
I look forward to seeing you all there!!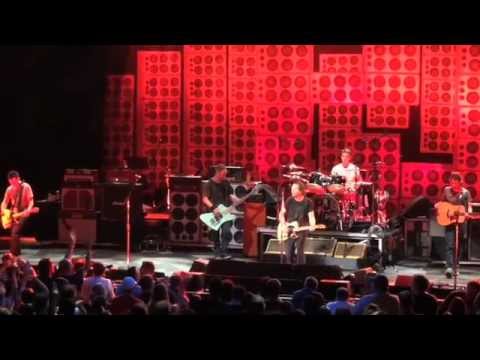 Post edited by Ms. Wes C.addle on