Lemme See That Vinyl Collection!
63schoefflin
Posts: 2,580
Ok so I know we have the awesome "I Just Picked Up _____ On Vinyl" thread. But I figured it would be nice to see get some pics of everyone's collections and take a look at what we all have on the shelves. Just a few pics I snapped of what I have.
And have some fun taking a guess at what a few of them are
.
Didn't take pics of my 45's since you can't tell what they are from the side and I didn't feel like pulling them all out at 1am.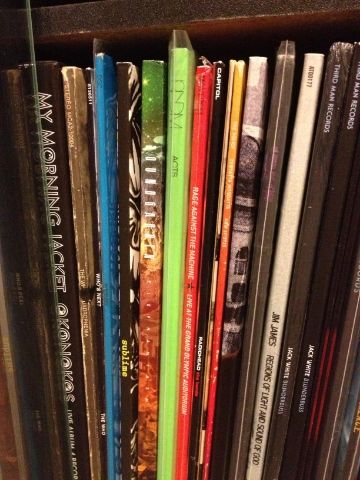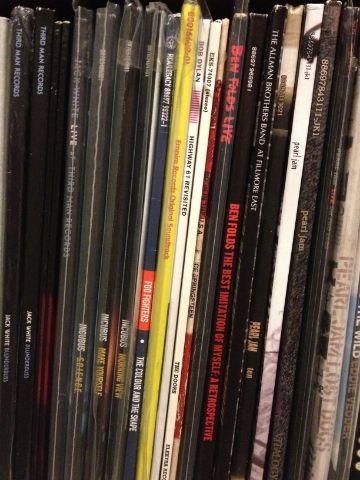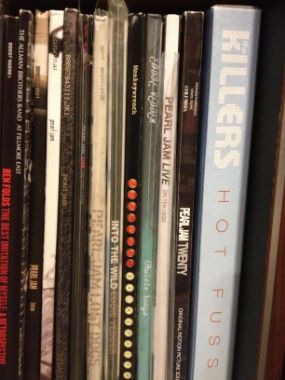 '08- Camden 1-2 '09- Chicago 2; Spectrum 1-4
'10- MSG 1-2 '11- PJ20
'12- MIA; DeLuna '13- Wrigley; Pitt; Brooklyn 1-2; Philly 1-2; Baltimore; Seattle
'14- Denver '16- Philly 1-2; MSG 2
'17- Pilgrimage Music Fest (Eddie)

Post edited by Unknown User on