Auto-Save Draft feature temporarily disabled. Please be sure you manually save your post by selecting "Save Draft" if you have that need.
***Official WWE/wrasslin' Thread***
eeriepadave
West Chester, PA
Posts: 35,735
welcome back. He's "hosting" Wrestlemania XXVII this year. Also supposedly he wants John Cena in a match which would be great for WWE fans and the business if this happens at WM 27.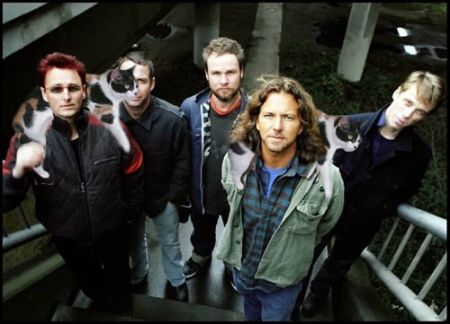 8/28/98- Camden, NJ
10/31/09- Philly
5/21/10- NYC
9/2/12- Philly, PA
7/19/13- Wrigley
10/19/13- Brooklyn, NY
10/21/13- Philly, PA
10/22/13- Philly, PA
10/27/13- Baltimore, MD
Tres Mts.- 3/23/11- Philly
Eddie Vedder- 6/25/11- Philly
Post edited by Unknown User on