Unaware
whispering hands
Under your skin
Posts: 13,527
Everyone I see...
Captured in the blue light glow..
Forward with no eyes aware..
Staring at a box; false hope..
Pointing fingers drawn
Like weapons...
"FACEBOOK HIGH NOON!"
Zombies crushed by candy, soda,
Pokémon GO!
Like racehorses On crack they
Blaaaaaaaaze through life,
Riding the drain curl; YAHOO!
Eyes are glazed, senses dulled...
Living their FINAL FANTASY
Sucked into the CALL OF DUTY
Soldiers everyone..
Pictures painted for them,
Lives lived out in games..
Walking down the street with me.
Here, but not present; unless you're playing TOO.
You Tube, Live Facebook; Anywhere but HERE.
In
The present; LIVE IN
THE NOW MAN!!
They are unaware.. they are gone..
Unaware of all around them.. lost..
Lost in a MORTAL KOMBAT.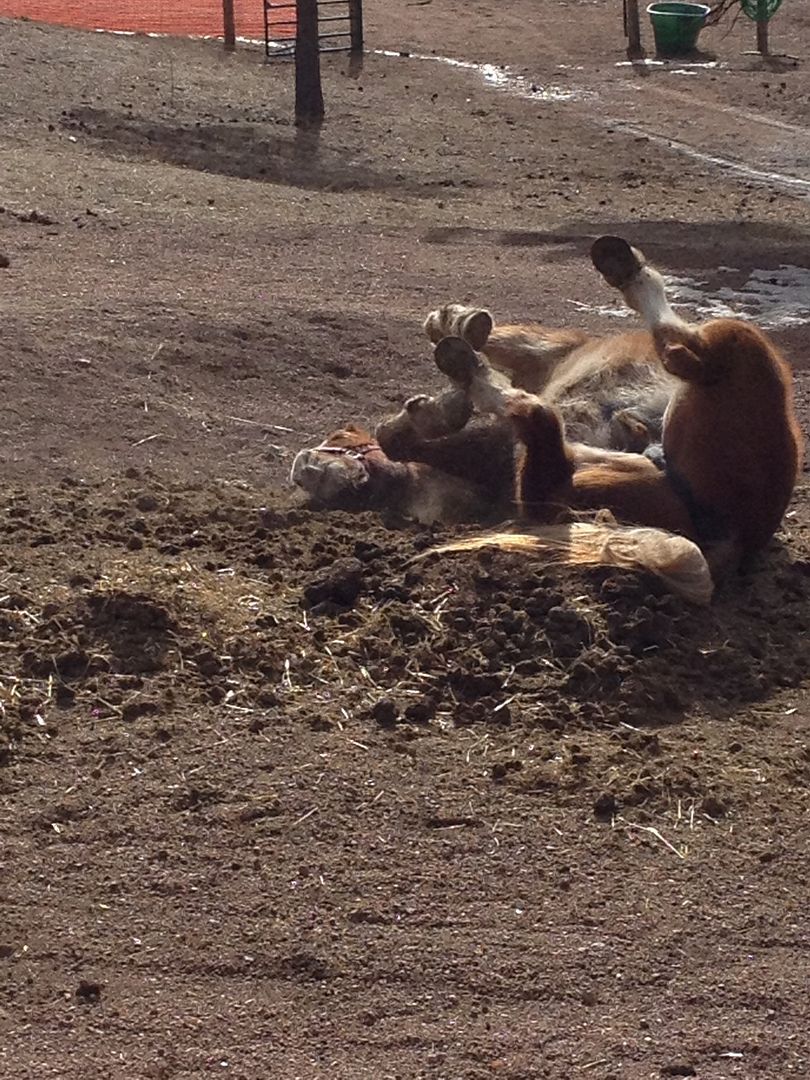 The first rule of the ten club fight club is you don't talk about the ten club fight club!