2013 Albums
eeriepadave
West Chester, PA
Posts: 15,709
Well with the year coming to an end soon, what albums next year are you looking forward to?

Pearl Jam :? :lol:
Alice In Chains
Arcade Fire
Black Rebel Motorcycle Club
Vampire Weekend
Queens Of The Stone Age
The Vines
Franz Ferdinand
The Prodigy
The Strokes
Tool ???
Nine Inch Nails ????
Post edited by Unknown User on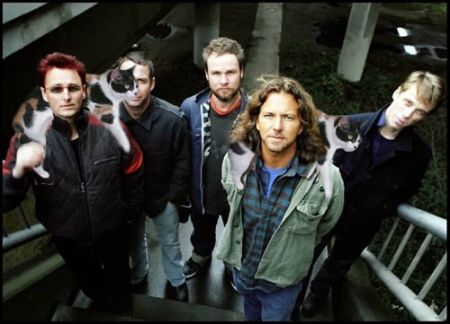 8/28/98- Camden, NJ
10/31/09- Philly
5/21/10- NYC
9/2/12- Philly, PA
7/19/13- Wrigley
10/19/13- Brooklyn, NY
10/21/13- Philly, PA
10/22/13- Philly, PA
10/27/13- Baltimore, MD
Tres Mts.- 3/23/11- Philly
Eddie Vedder- 6/25/11- Philly