Auto-Save Draft feature temporarily disabled. Please be sure you manually save your post by selecting "Save Draft" if you have that need.
FT: Eddie Vedder 2011 Benaroya Fish Market Munk One Signed Poster

Brane_of_JFK
Maryland
Posts: 1,819
Looking to trade my EV 2011 Fish Market signed by munk one (frame not included). It is NM-mint, nothing is attached or glued/taped to the poster, and all archival framing materials used. Interested in posters below, but PM me for others possible trades. Obviously not all are straight up, have others to add or cash.
PJ20 Billboard
Cracker Jack AP
98 Las Vegas s/n
98 Noblesville
Ben Harper emek sunset variant
11 Toronto Munk Purple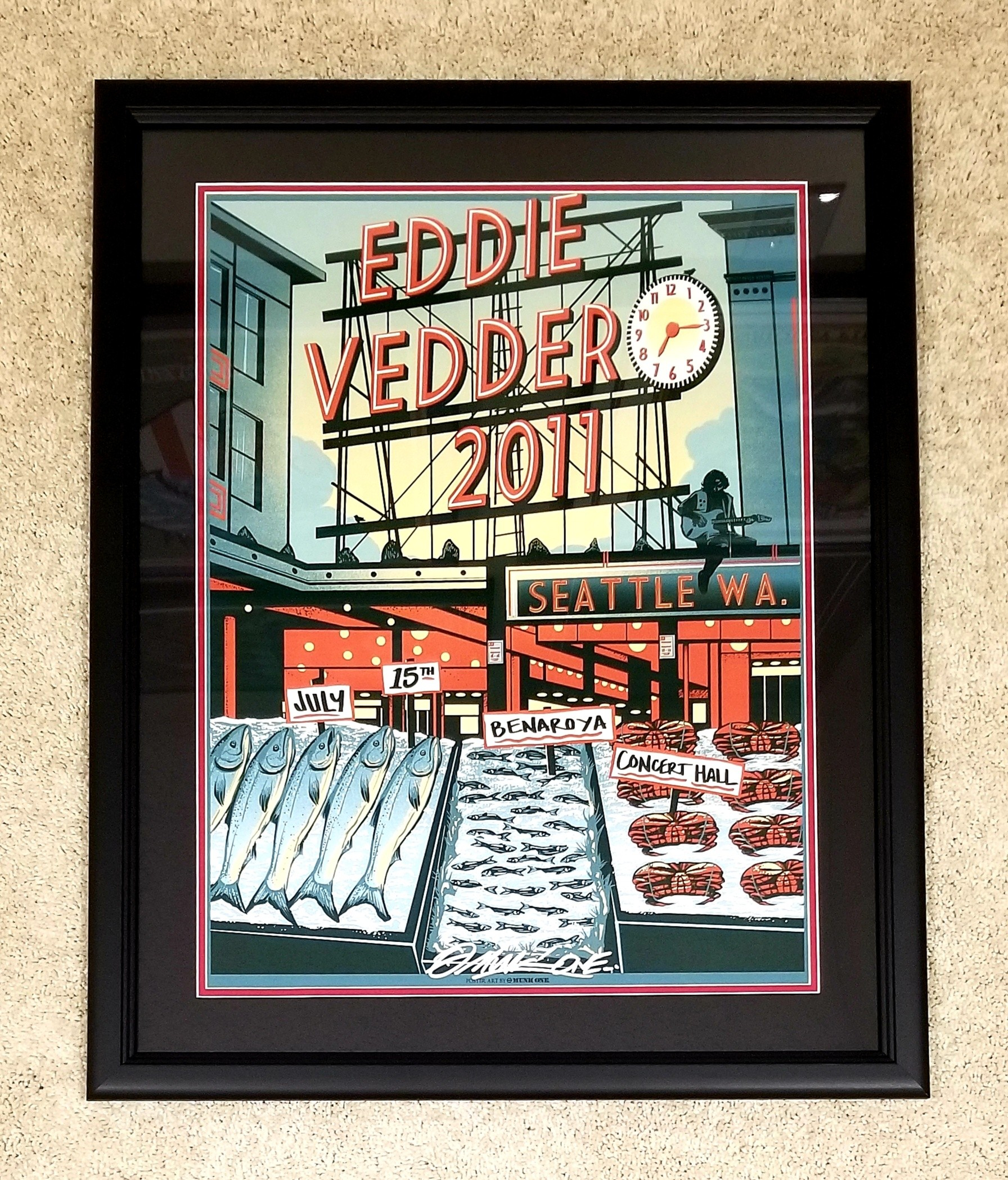 Post edited by Brane_of_JFK on