Auto-Save Draft feature temporarily disabled. Please be sure you manually save your post by selecting "Save Draft" if you have that need.
Baby loves Pearl Jam Jeremy
DW37020
Posts: 2
Check out this YouTube video. It's less than 10 seconds long, but hilarious and perfectly on cue.
Thanks for watching!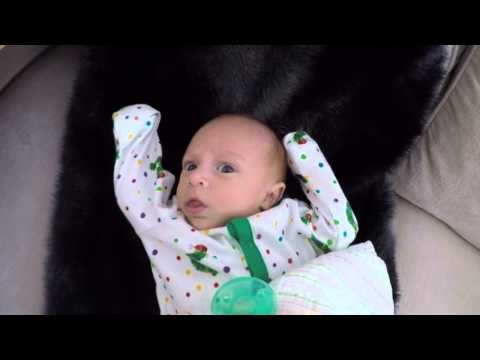 Tagged: