Pre-order shirt sale happening!
chiquimonkey
Posts: 9,337
First sale of the year, offering both my 5 Against 1 design and the brand new one I created in honor of our boys' anniversary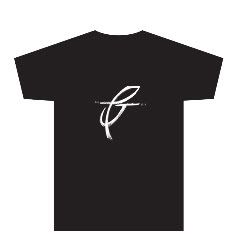 Also offering tote bags for both the new design and my 5 Against 1 design for the very first time!
(bread AND TOMATOES not included
)

I am accepting pre-orders until next Thursday, January 27th! Come check it out:
http://b-drawn.blogspot.com/2011/01/shirt-pre-order-sale-introducing-new.html
I also have prints of both and more at my Etsy shop
http://bdrawn.etsy.com
Thanks for looking!
Post edited by Unknown User on
This discussion has been closed.