Auto-Save Draft feature temporarily disabled. Please be sure you manually save your post by selecting "Save Draft" if you have that need.
Home Shows Bat For Sale

Dead Man Walking
Toronto-ish
Posts: 2,744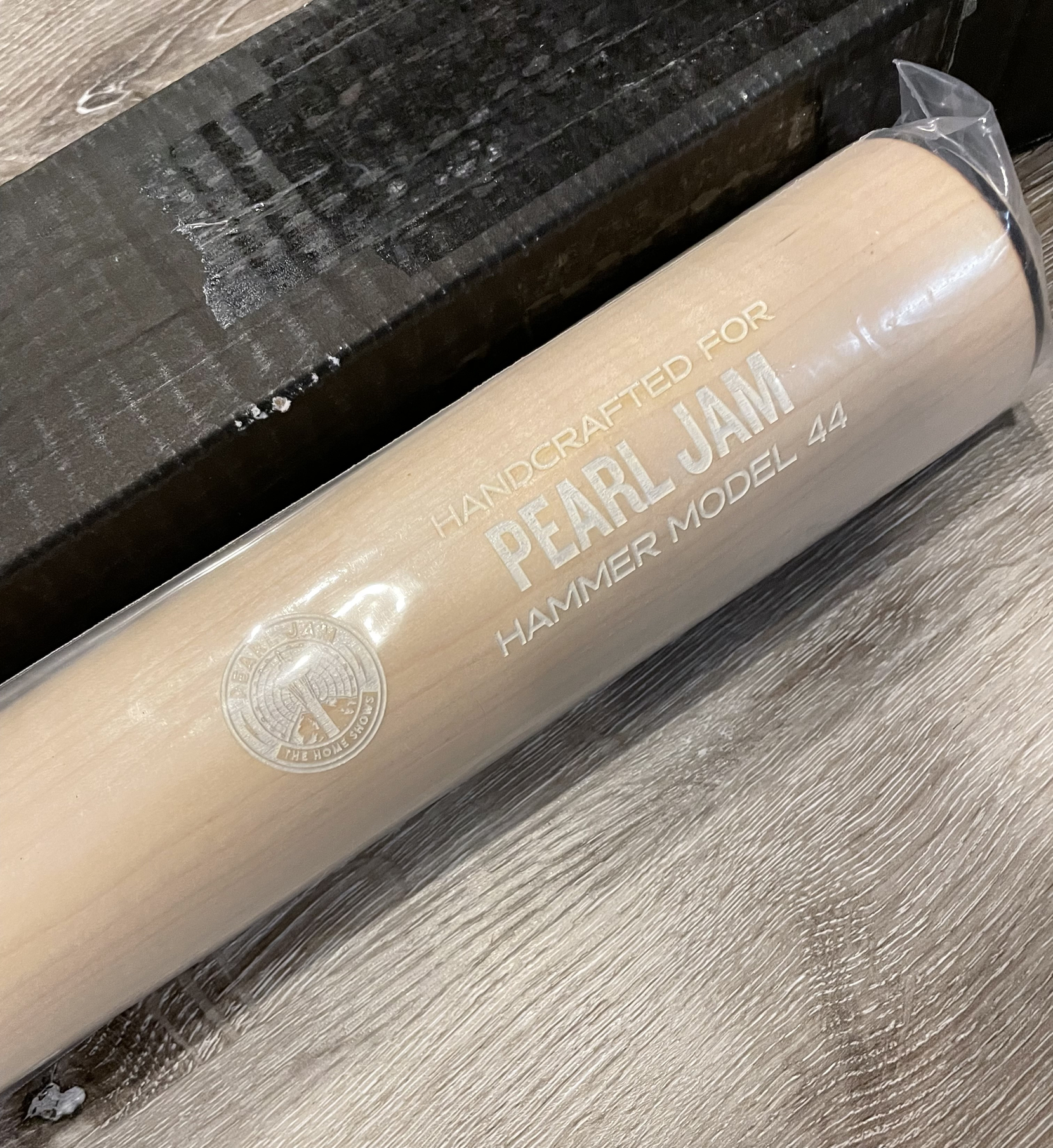 Beautiful bat. Only for sale because I acquired a different bat and no longer have anywhere to display this one. 
$250 USD plus shipping (tracked and insured from Canada). If you're in the Golden Horseshoe, meet up/delivery can be arranged.