FS: Vault #4 Vinyl $120, Vault #5 (sealed) Vinyl $140
    Ok unloading a lot of stuff here.
LO2L Vinyl $225
everything is in great condition, vinyls sleeves etc. outside cover shows the wear of a 22 year old record. Pictures below, message me for more info or to haggle.  
Sold!
Vault #3: $350
This set is in great condition.  The outside of the cover shows some slight wear. Vinyls are in great shape sound and play great. Check out the pictures.  SOLD!

Vault #4: $140 Played once to test the sound.  Found this in original box. Inspected to make sure I had sides A-F I did. Noticed a slight scuff on side C that I can't even see unless it is in the right light, I played to test if this effects the sound and it does not. Again pictures below.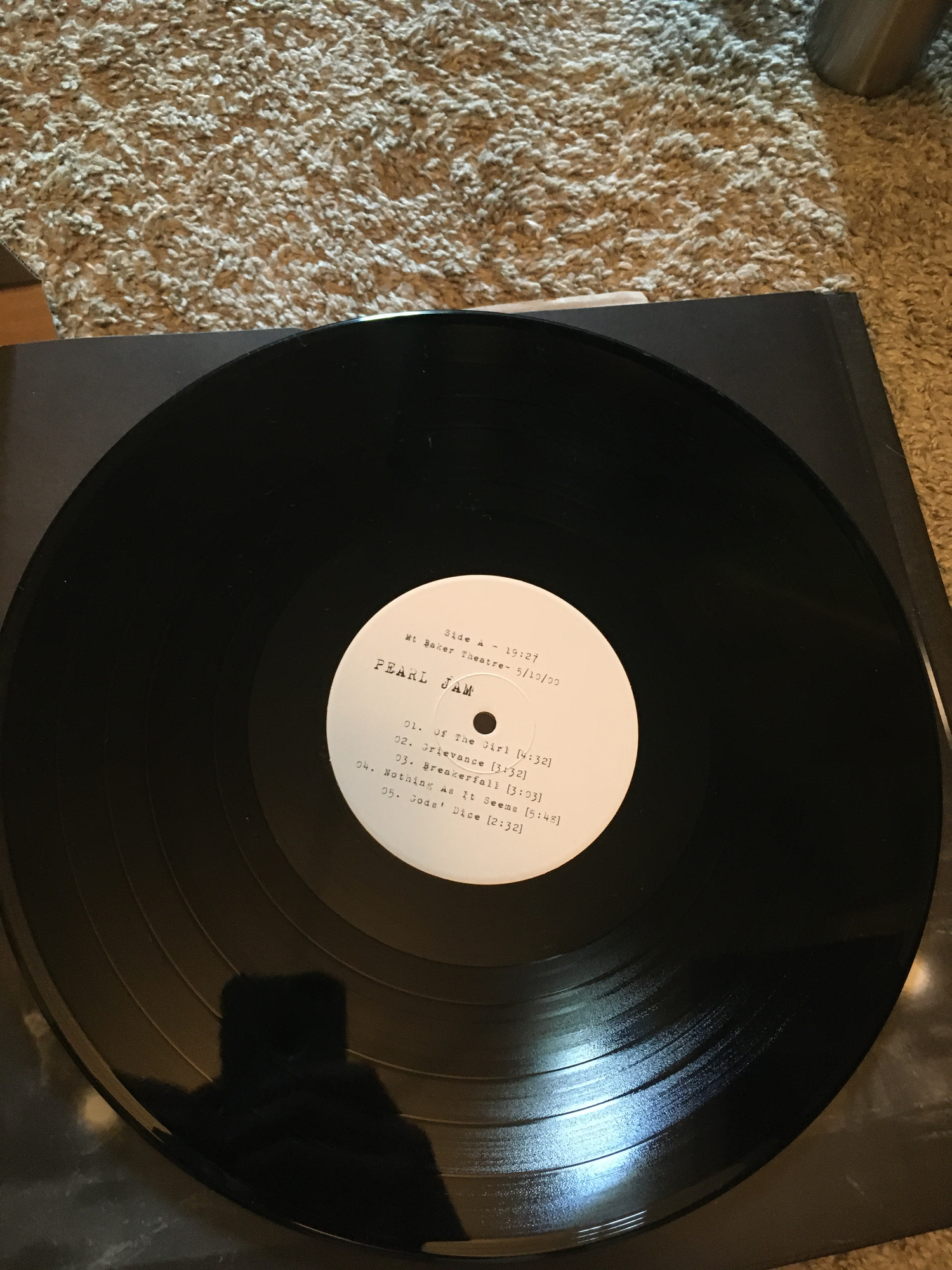 Vault 5: $150 still sealed in plastic, not much else to say. Pictures below.
Binaural CD Signed By Ed: $125 Sold!



Shipping to US included in price.  Shipping anywhere else I will get a quote and add the cost.  Message me for details or more pictures, etc.
Post edited by static111 on