ISO Munk One EV Seattle (FT: Emek Rome AP, 98 Ames NYC/NJ, Munk One Charlotte)
Looking for Munk One EV Seattle. Signed preferable but will consider unsigned.
Have the following FT:
PJ stuff:
Emek Rome AP
Ames '98 East Rutherford / NYC (2nd Ed)
Munk One Charlotte Signed SE (Unsigned also available)
Munk One Dublin AP
Munk One LA AP
Munk One Orlando AP
Taxali Werchter AP
Non-PJ:

Stout Guardians of the Galaxy
McCarthy Rain Had a Sound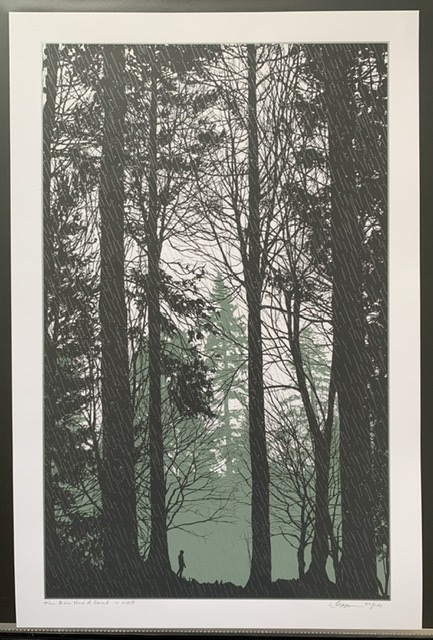 Would also consider cash. 
Hope everyone's staying safe out there!
PM me if interested.
Post edited by EH14457 on
Tagged: