Live Experience Band
brianlux
Moving through All Kinds of Terrain.
Posts: 22,726
A few weeks ago I bid on and won a small batch of records that included an obscure LP called "Tribute to Jimi Hendrix" The name of the band is nowhere to be found on the sleeve or label- nowhere!- yet Discogs credits this record to The Live Experience Band. The LP is funky, very garage-band like and wild. I liked it so much I picked up a copy of a record that
is
attributed to this band, an LP called "Voodoo Chile, Live Experience 69-70". Again, very wild and a lot of fun. I like this kind of stuff a lot. So anyway, the only information I've been able to dig up on this band is that they are a German Hendrix tribute band from Hamburg that made 3 or 4 Hendrix tribute records in the late 60's/ early 70's. Have any of you heard of this band or know anything about them- who are the members (looks like one may be Peet Shaw)- where did the go- what else have they done?
Their records are fairly scarce but here a little taste of what they do found on YouTube: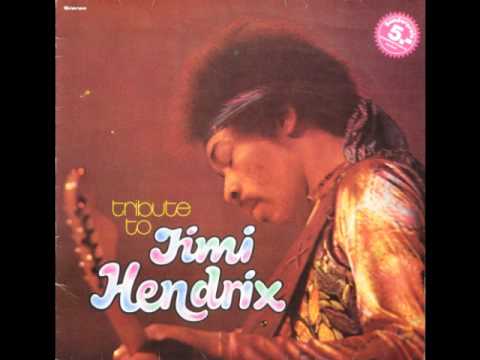 We're living on the edge of something big. It's a fantastic time in history to be alive.
AMT, 1.25.15, 00:36 hrs.
***********
M.I.T.S.