The "official" Happy Birthday Master McCready thread!!!
Happy Birthday to the baddest, craziest, most fired up, outSTANDING, gracious, kindest, most energetic, PIMPEST guitar player!!! Sir McCready you do a fantastic job of getting all of us super amped up at shows and even when listening to the live boots or even better, watching videos on youtube!
THANK YOU for all you do and have a great McCready Monday woohoo!!!

Lots of FLOW~n~WAHHH!!!
(when i can get the damn picture thing to work, i'll add one!
)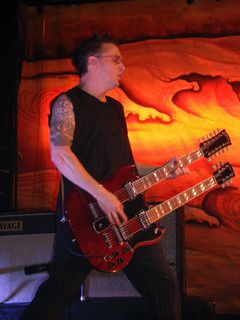 ~~~~~~ALWAYS HAVE A GOOD TIME~~~~~~
Sir Mike McCready is....THE MASTER!!! WAHHH!!!
EVENFLOW PSYCHOS H.N.I.C~FEEL THE FLOW!!!

"Pearl Jam fans are obsessed, they'd see the boys in HELL if tickets were sold."-CROJAM95

It takes balls to put out a UKE album!
Post edited by Unknown User on