Does someone have the MP3 audio of this alternate studio version of Life Wasted?
evenflow82
Posts: 3,288
I found this on youtube. It's the guy playing Life Wasted in 2006. This version has no fade out and is played like the song is performed in concert.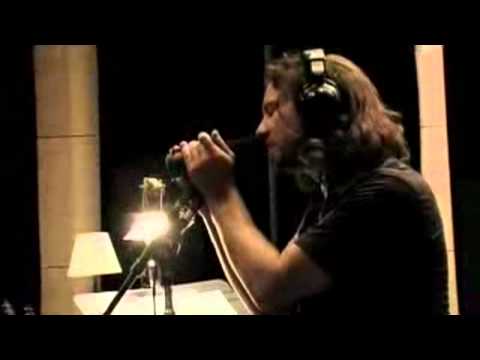 Does anyone have high quality MP3 of this song? If so, can you email it to me or PM me? Thank you!
adamjayjohnson3@gmail.com
I've got a fever, and the only prescription is more cowbell.
-Christopher Walken

you're=you are
your=showing ownership

The truth has a well known liberal bias.
-Stephen Colbert
Post edited by evenflow82 on