Yo, Siri!!- Possession is 100%
whispering hands
Under your skin
Posts: 13,527
This story picks up as our main character steals an iPhone off a dead body, in a murder that she is witness to. It is set here, in Colorado Springs, Co, present day.


BAM. BAM,BAM,!! Then just the echoes of the shots fired, singing out to dissipation over the nearly empty parking lot. Xandra shivered as she hid inside her little Kia Spectra. She just kept praying that it would be safe to breathe as she strained to remain below the window. Her mind raced, the man was about 6, 2". Wearing a green, or black hoodie. She couldn't remember.. Just that he was White and tall... or was he just average height?? He could have been Mexican..
She sat up slowly, the snow was still falling, but the blue Honda was gone. Where it had been, was now a red pool, and it was steaming.. the body was eerily still.. too still. Xandra wiped her nose, which was running, from the cold and her tears; she suddenly realized, she had just witnessed a murder. Her breath caught in her throat. She had just witnessed a murder, and she couldn't even report it, because her deadly abusive husband was a Sargent in the Denver PD " ReallyGod?" she wailed as she pounded the steering wheel. She had no choice, she had to leave.. NOW!

But she was on her last 1/4 tank of gas, and had left her purse back at home to throw Jim off the trail some. She stepped out into the frigid Colorado air, and ran to where the body lay, just few yards distance.
She leaned over the slumped heap of inanimate flesh, and tried to speak.
"Hello? Are you ok?"
Nothing. Xandra leaned closer, and was almost bowled over by the smell of feces. She nudged the body with her foot. The body slid flat, and suddenly, could see that it was a man. Instantly, she could see that he was dead. She jumped backwards, and slipped onto her butt. In the distance, she could hear the sirens.
With a resolve she didn't know she had she crawled back to the body, rummaged through all his pockets, and came away with a fat wallet and an iPhone 6. She scrambled back to her Kia, jumped in, and scrambled to get her engine going. The car revved to life, and Xandra drove as quickly as she could along the path of common traffic, and made her way towards I-25.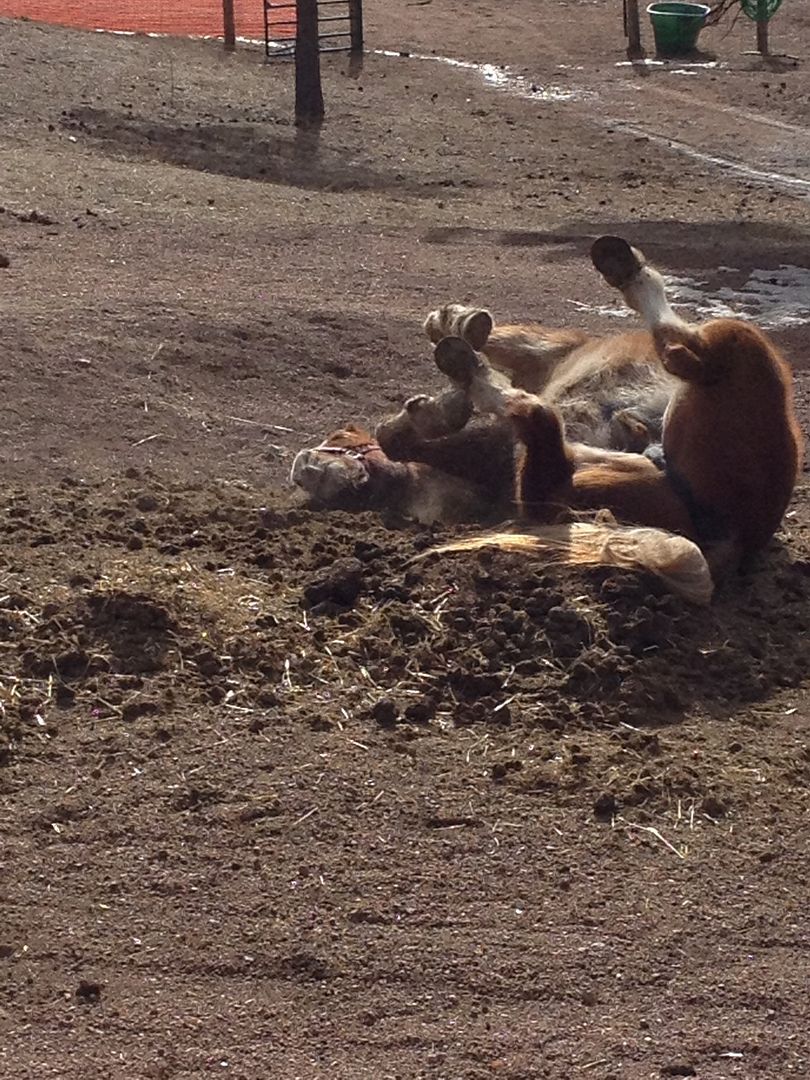 The first rule of the ten club fight club is you don't talk about the ten club fight club!
Post edited by whispering hands on