Sets Captives Free
whispering hands
Under your skin
Posts: 13,527
I work for a non profit organization called Sets Captives Free. Here is what we do:

We incorporate Equine Assisted Psychotherapy to help women newly released from prison here in Co, to re-establish their lives in a productive, and meaningful manner, by dealing with the issues that cause continual re-entry into the prison system; Depression, PTSD, Social Anxiety Disorder, Drug and Alcohol Addictions, and many other causes. We teach them how to love themselves again, teach them they have value, we teach them to find and hold jobs. We teach how to balance a bank account, shop effectively, and communication skills.

We also offer these very same services to children of current inmates, as well as children currently in the Juvenile Courts.

I have been working with this group for just over a year now, as their barn manager, and have gotten to see some amazing transformations! Please check out what we do!
( so there is no surprises, yes, this is a Christian organization) you
Can find out more about what is being done with this organization, at
SCFMinistry.org
Thank you for reading!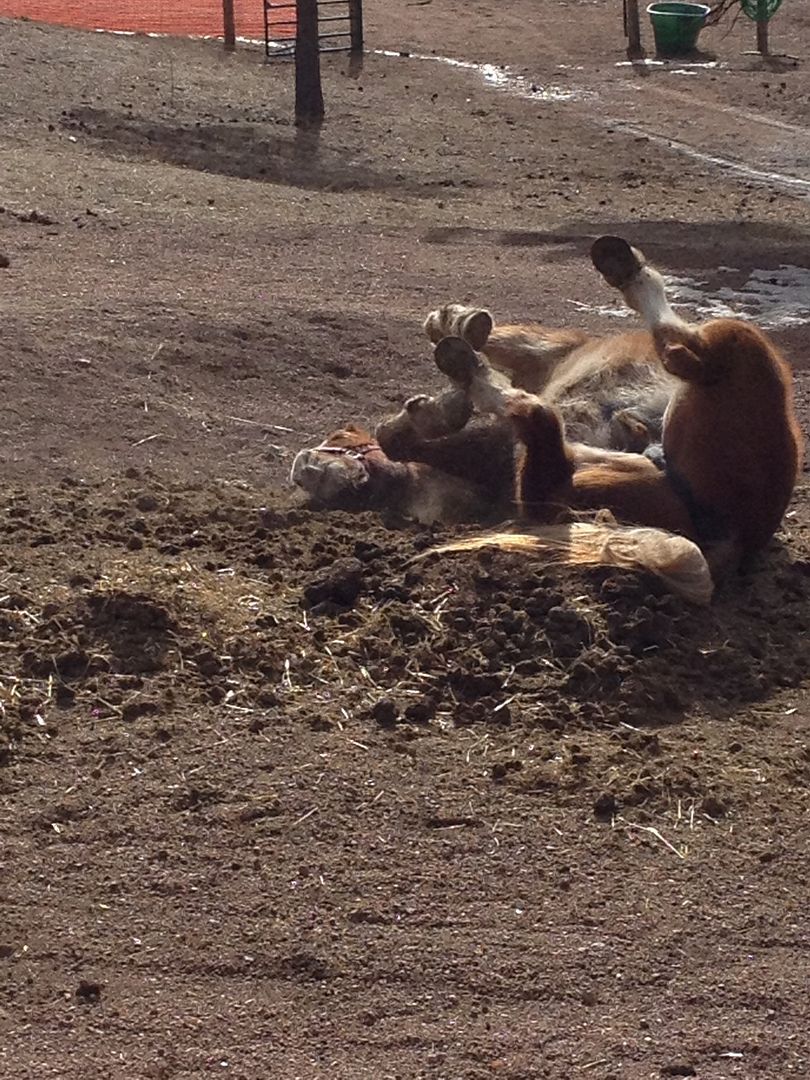 The first rule of the ten club fight club is you don't talk about the ten club fight club!