Singles Soundtrack Re-issue Coming Soon (August 2015)
From the band Truly (Members: Robert Roth, Hiro Yamamoto, Mark Pickerel, Ty Bailie, Robert Mitchell, Eamon Nordquist, Chris Quinn) on Facebook:
We just found out that "Heart and Lungs" from our 1991 Sub Pop E.P./debut will be included in the new 'Singles Soundtrack' re-issue released this August on Sony Legacy Recordings. The song was in the film and originally on the first issue of the album, but was bumped right before pressing due to pressure from various managers to ad more songs from the other major label artist. We had heard it was Cameron Crowe's favorite track in the film so were very glad to see it finally included. Yes!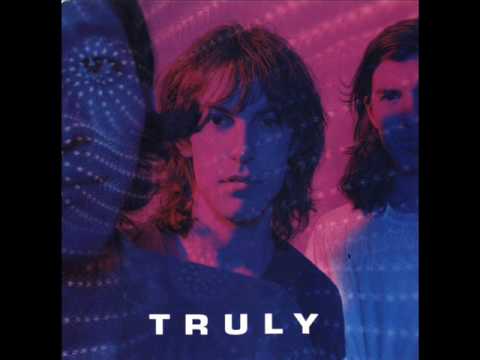 Post edited by kramer73 on