ISO: Xmas singles (FOUND)
Ernie Vedder
Bell Gardens, CA
Posts: 1,872
I am looking for these 7" to complete the Collection. Will pay cash, if price is reasonable or I can trade you one of the items below. PM me if you have any available. Thanks.

2005 - Little Sister 7"
2007 - Santa God 7"
For Trade I have:
Eddie Vedder Reagge Woman 7"
orange
Eddie Vedder LBC wish list 7"
Pearl Jam the Fixer 7" (
white
)
Pearl Jam "Immortality/Rearviewmirror" 7" RSD
Chris Cornell Sunshower 7"
green
Stone Gossard CD "Bayleaf" 2001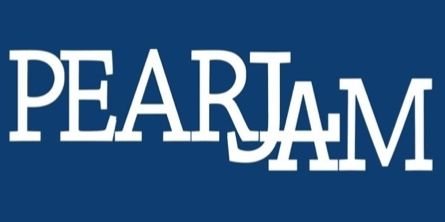 Post edited by Unknown User on