The Turn Out!!!!
whispering hands
Under your skin
Posts: 13,527
This thread is for all my fellow horse people!!! It's all horse sense here!!
Talk shop, shows an trail riding here!! Post me pics of your lovely
horses!! I have none at the moment, but here was the last one.. His name was
Devron, and he was a great horse!!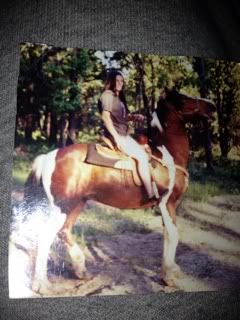 I look forward to seeing the horses!!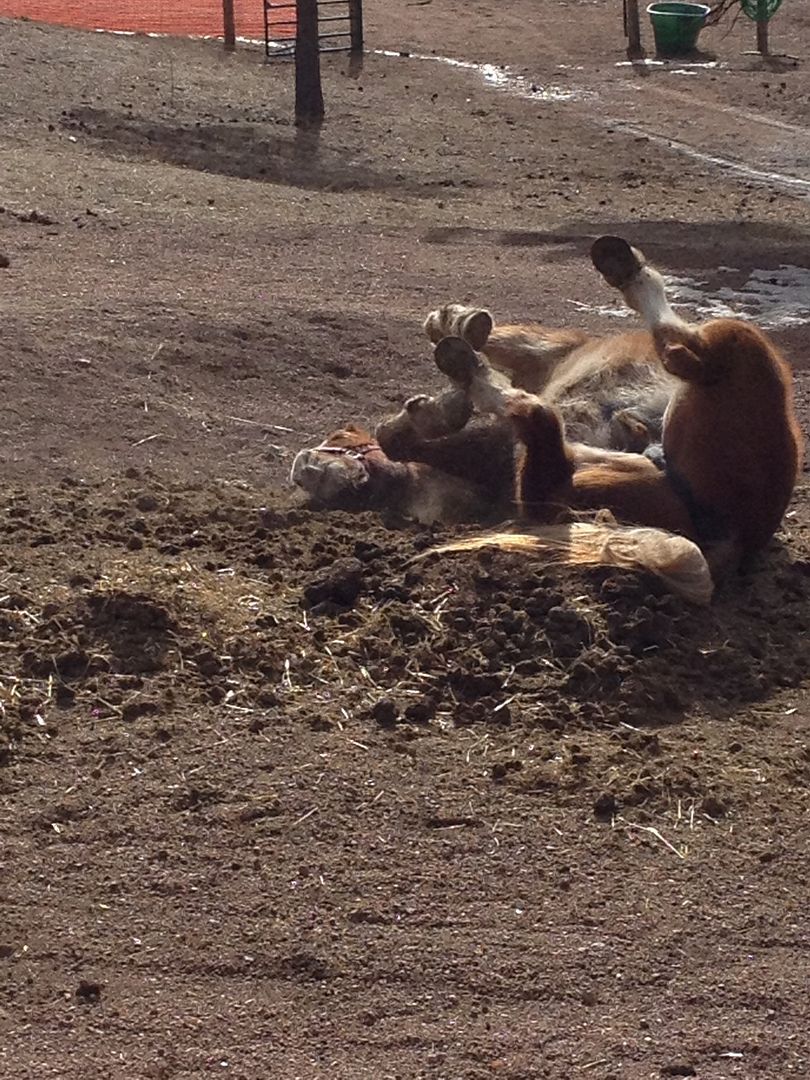 The first rule of the ten club fight club is you don't talk about the ten club fight club!
Post edited by Unknown User on