Crazy funny shit..
whispering hands
Under your skin
Posts: 13,527
What's some crack ass things you've seen other people do?
Like the other day at the gas station, I saw a guy wash his
entire CAR with those window squeegees they provide! I
giggled all the way home. The at the store, instead of getting
A grocery bag, or even using a reusable bag, this lady stuffed
all her purchases in this ginormous purse, and what she couldn't 't
Fit in there she carried. I thought she may be walking,
But when I offered her a ride, she informed me she had a vehicle.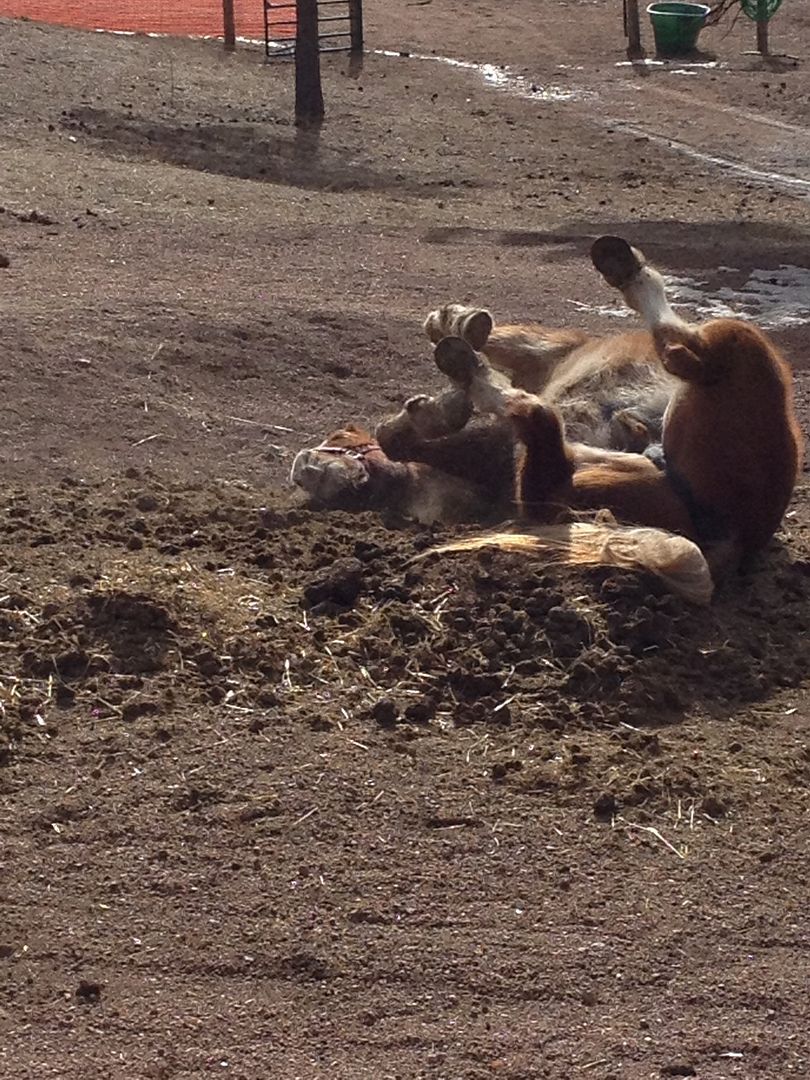 The first rule of the ten club fight club is you don't talk about the ten club fight club!
Post edited by Unknown User on