If you could go back in time....
whispering hands
Under your skin
Posts: 13,527
Would you change anything in your life, or leave it as is?
For me, I think about this alot, and it always comes
back to I'd like to have had a better Biological mother;
And then comes the reminder, I do have a good, no GREAT
mother, my Step-mother. So in the end, I end up deciding
To leave my life as is, after all, what hasn't killed me had
made me stronger. And it has made me who I am today.
Soooo, how about you?
(If there's already a thread of this nature, sorry for the
repeat, I couldn't find one).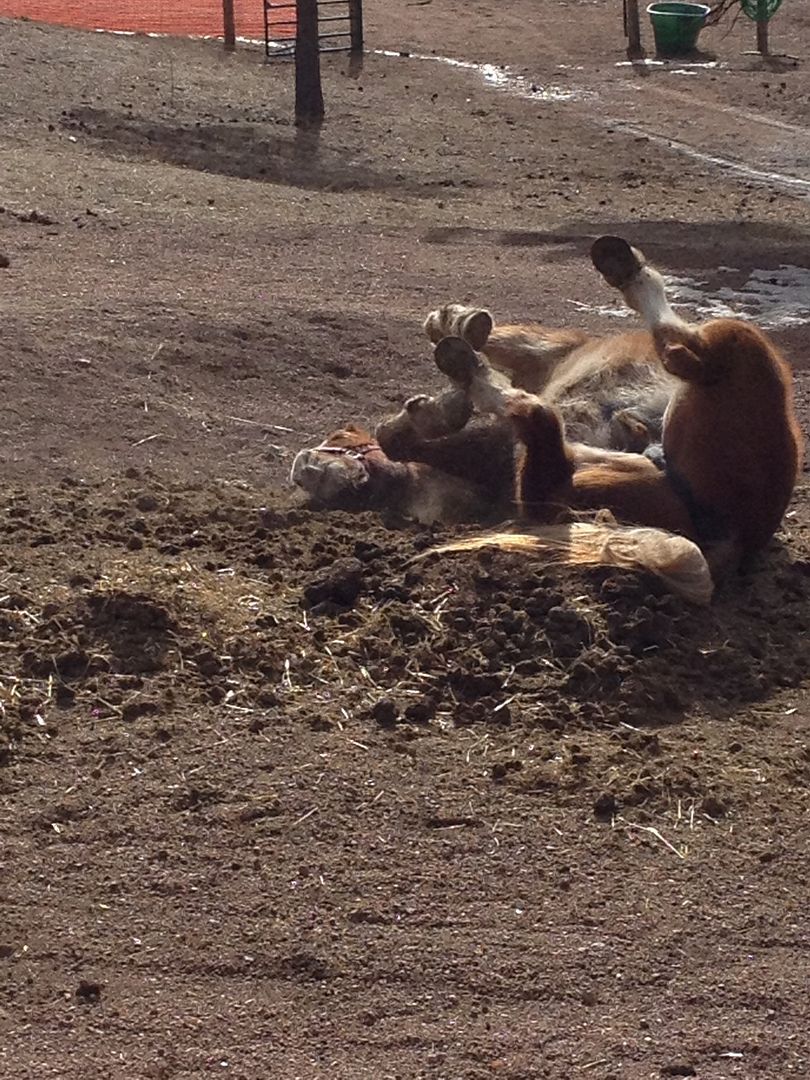 The first rule of the ten club fight club is you don't talk about the ten club fight club!
Post edited by Unknown User on